Announcement: Application deadlines for new students (see below)
Apply
If you meet the iSTEPup selection criteria written below, you can apply for a scholarship.
Collect the documents below (preferably in one document) and send these to info@i-step-up.com:

A 

handwritten signed

application form [download the application form below]
A motivation letter
Curriculum vitae
Details of the preferred study: name, duration, if applicable: completed semesters / years, or scheduled start date.
Financial details of the whole course including the tuition fee and, if applicable, additional fee's (for example for resits) – in an official document of the preferred educational institution
Contact details of the spokesman of the preferred educational institution
If applicable: first tuition payment due date.
If you have any questions, please contact us by email.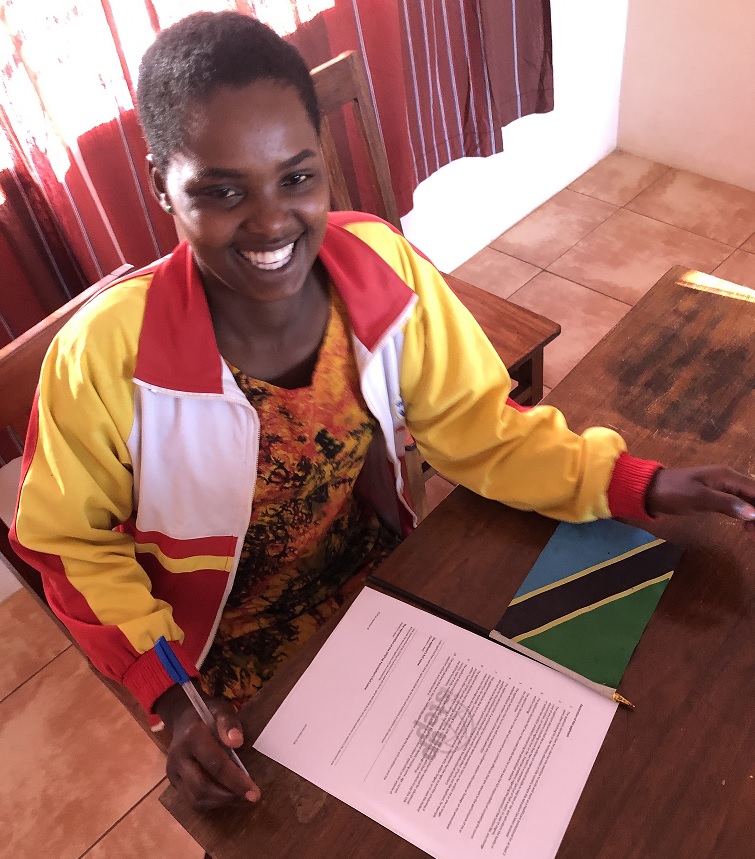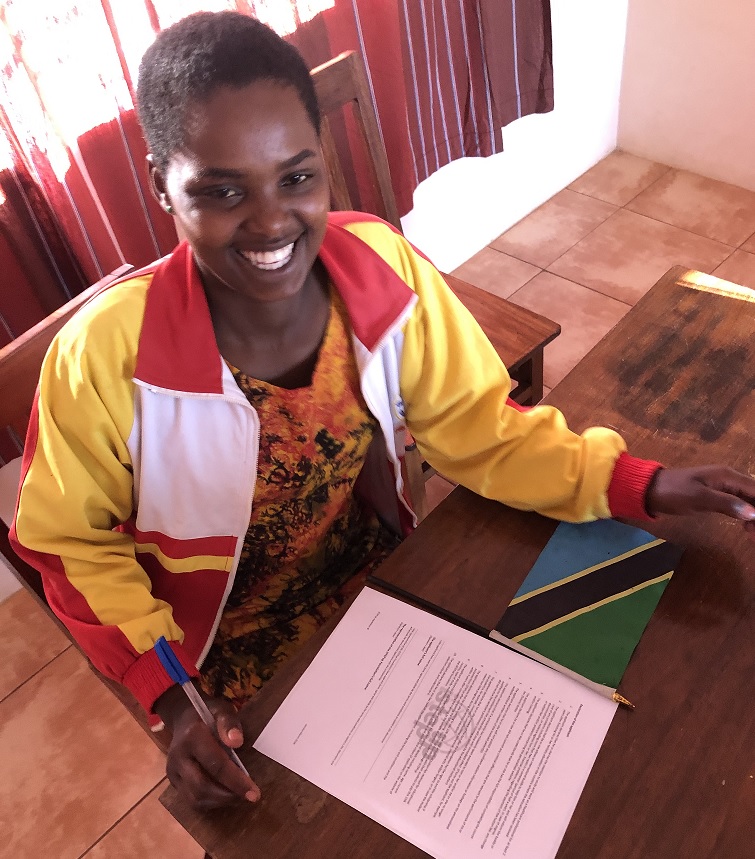 Application deadlines for new students!
From January 1, 2023, the iSTEPup Foundation will work with a new system to apply new students. There will be two deadlines per year to apply yourself or a student for the iSTEPup programme:
Studies/Semesters starting in August-January: apply before May 16th

Studies/Semesters starting in February-July: apply before November 16th
Note: iSTEPup only considers complete applications. After your application, you will receive a confirmation message and/or additional questions by email (within 6 weeks). Complete applications will be discussed in the board meeting after the deadline and will be assessed for eligibility for the iSTEPup programme.
If too many students apply for a scholarship the Foundation will strive for an equal representation of gender, country and study among the selected applications, thereby aiming that all groups are fairly represented. 
Please take into account that there is a waiting period before a final decision is taken and/ or a payment to the university can be done. It is not possible to receive a payment for a study / semester that has already been completed or started.